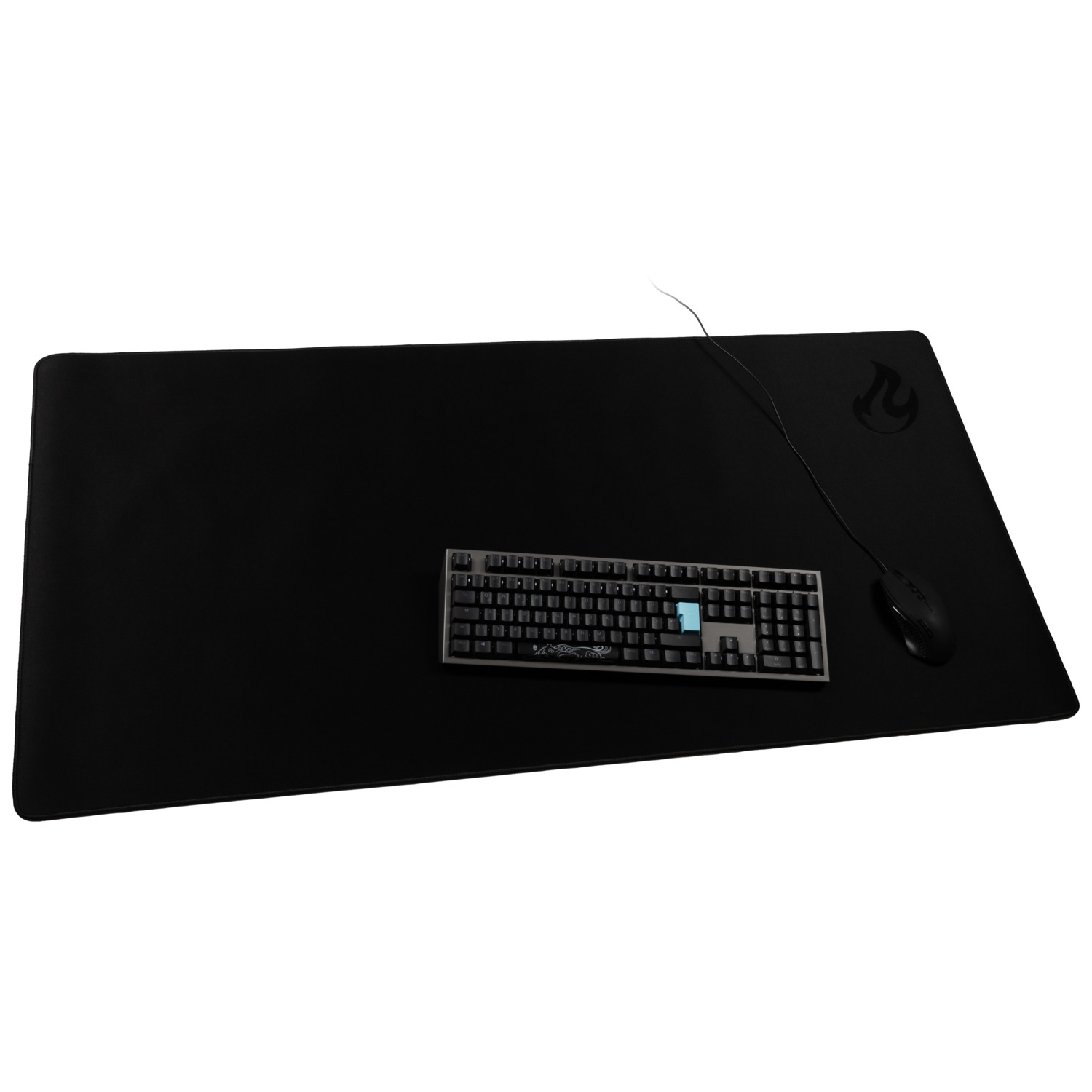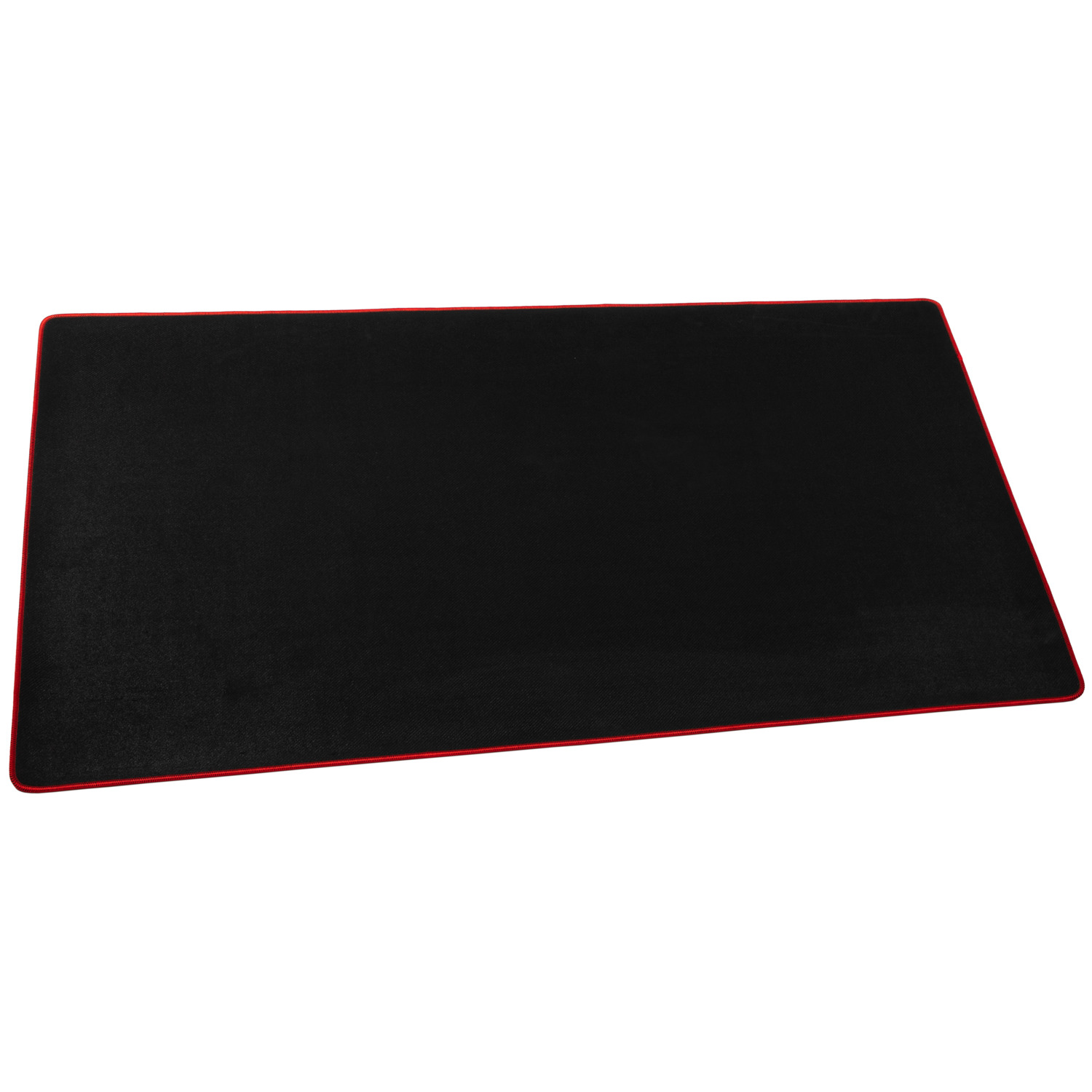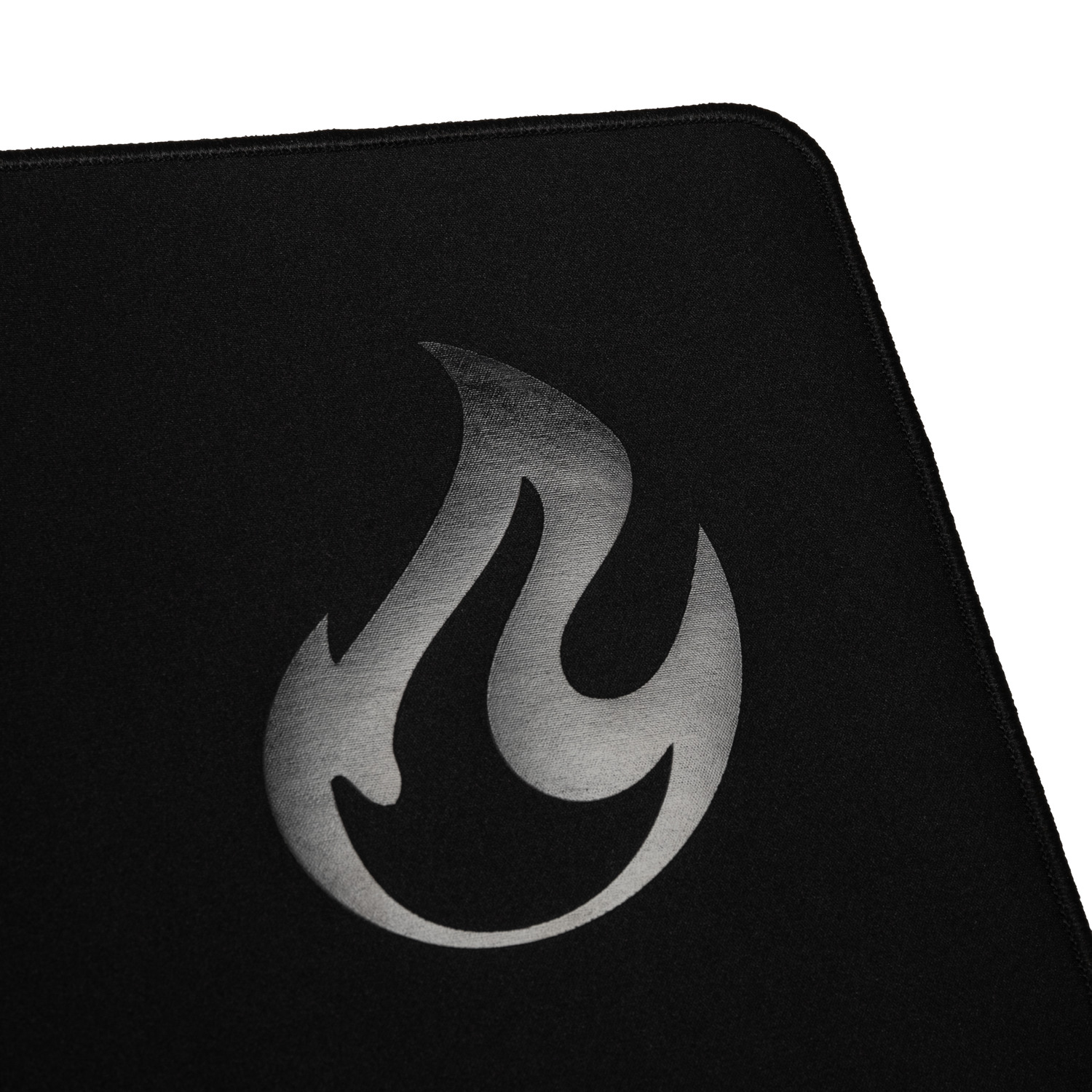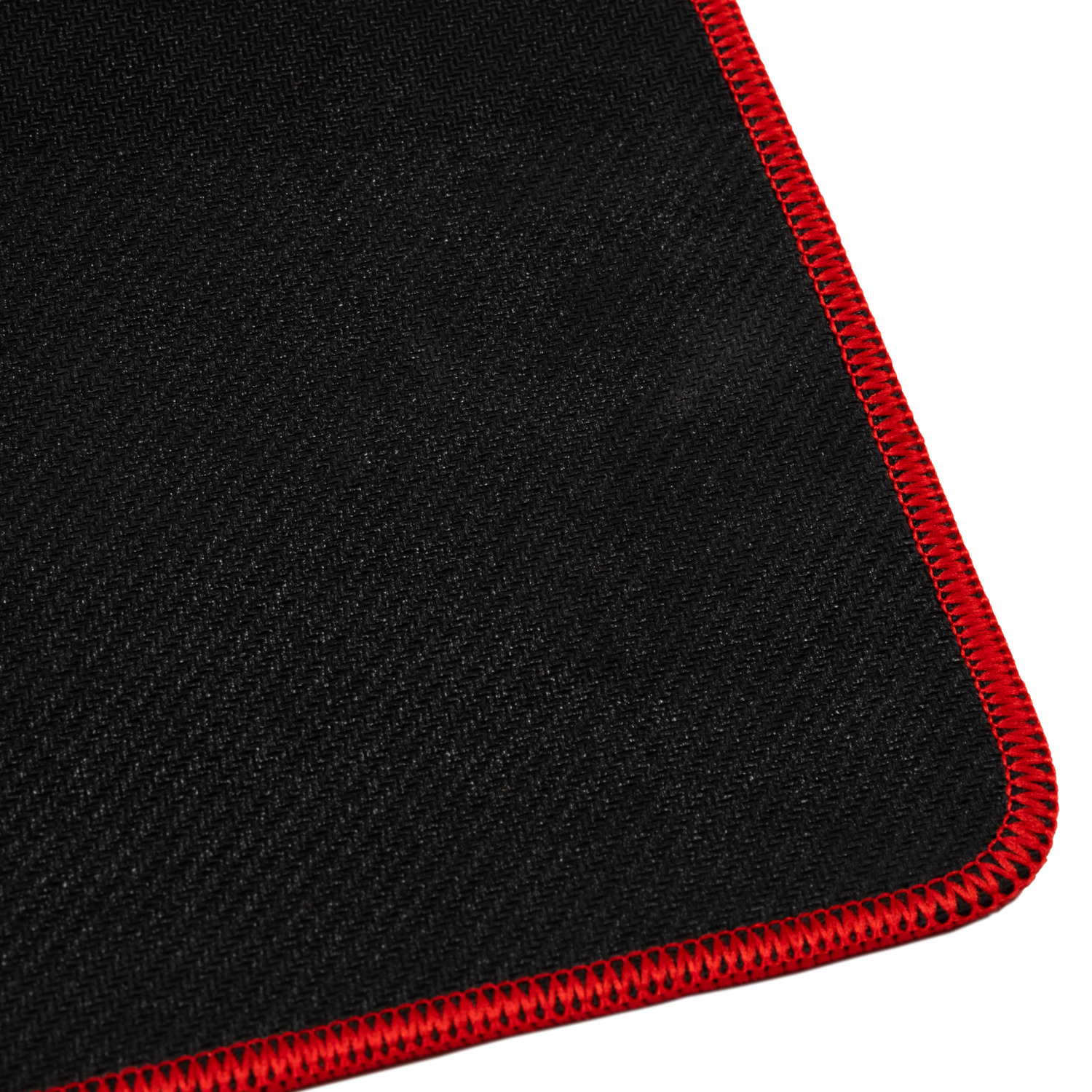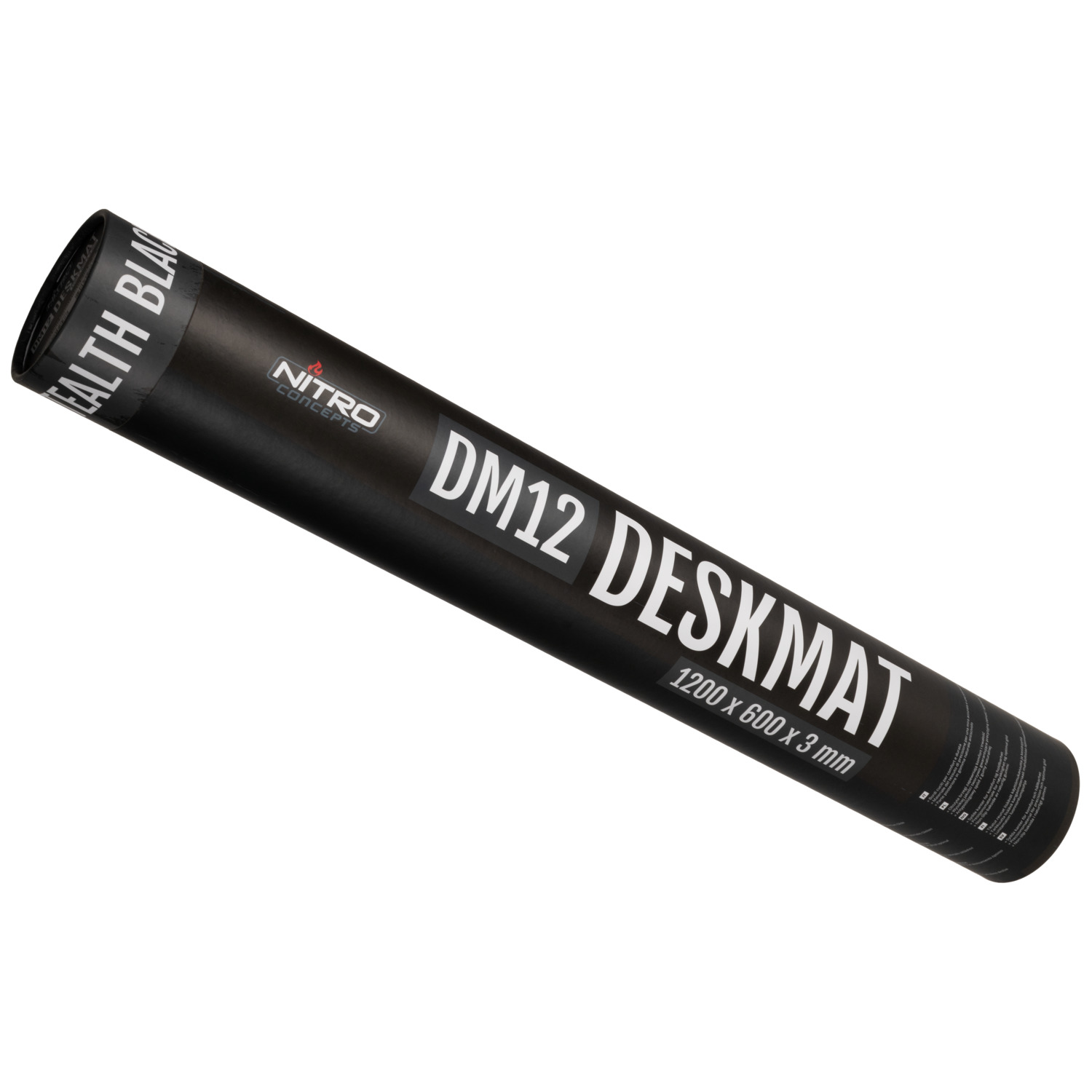 DESKMAT DM12 – 1200 X 600 MM
€35.90
incl. VAT excl. shipping costs
Black
FEATURES
3D armrests
H.E.A.T. tuning system
50 mm casters
Chair crossing with color accents
Safety class 4 gas lift
Top-notch rocking mechanism up to 14°
Attractive Design, shining colors
Comfortable cold foam upholstery
Head and lumbar support pillows
7 different colors available
MATERIALS
Steel (frame)
Nylon (five-star base)
Cold foam (upholstery)
Fabric (cover, pillows)
Nylon / Polyurethane (casters)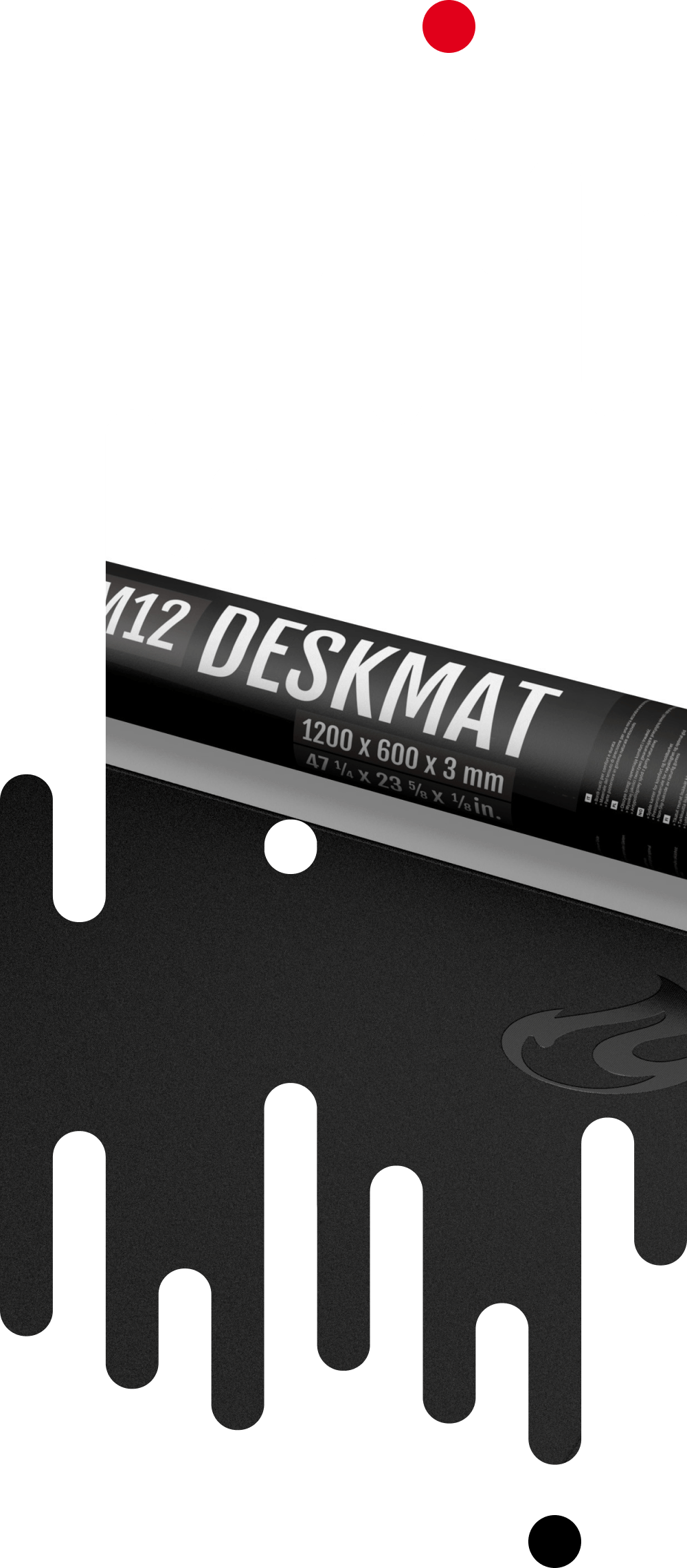 The Nitro Concepts DM12 Deskmat offers a huge playing area of 120 x 60 cm and is designed to form the perfect base for your full-size keyboards and gaming mice. Aesthetically speaking, the gaming surface allows gamers to tie together the look of their overall desk setup - and thanks to the use of precisely crafted and woven materials, users will also enjoy the smoother mouse movement it brings.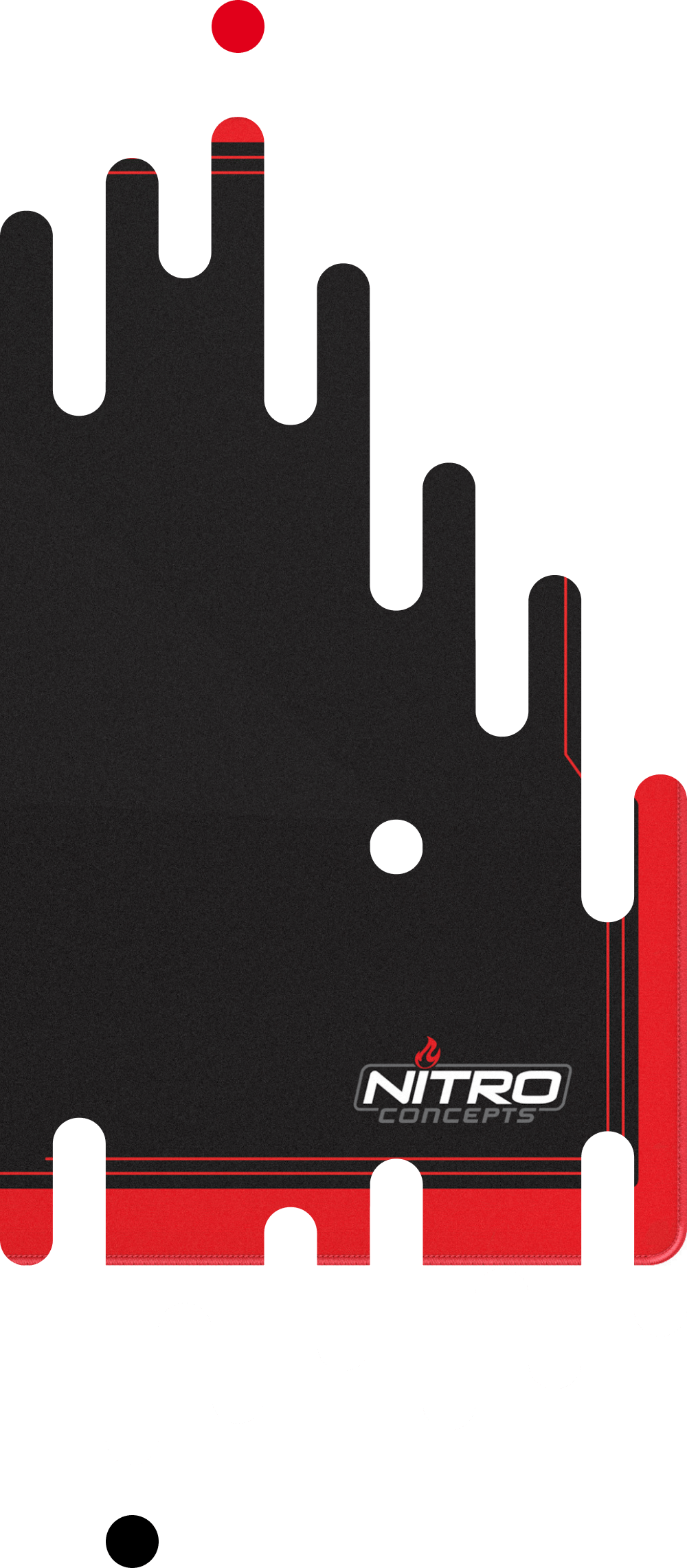 The materials used are exceptionally durable and the stitched outer edges are not just for looks either, they also help prevent unwanted fraying of the 3 mm thick mat over time. The natural rubber anti-slip underlay of the mat surface make sure that even in the heat of online competition, the surface stays exactly where you need it.
Buy at our trustworthy resellers.