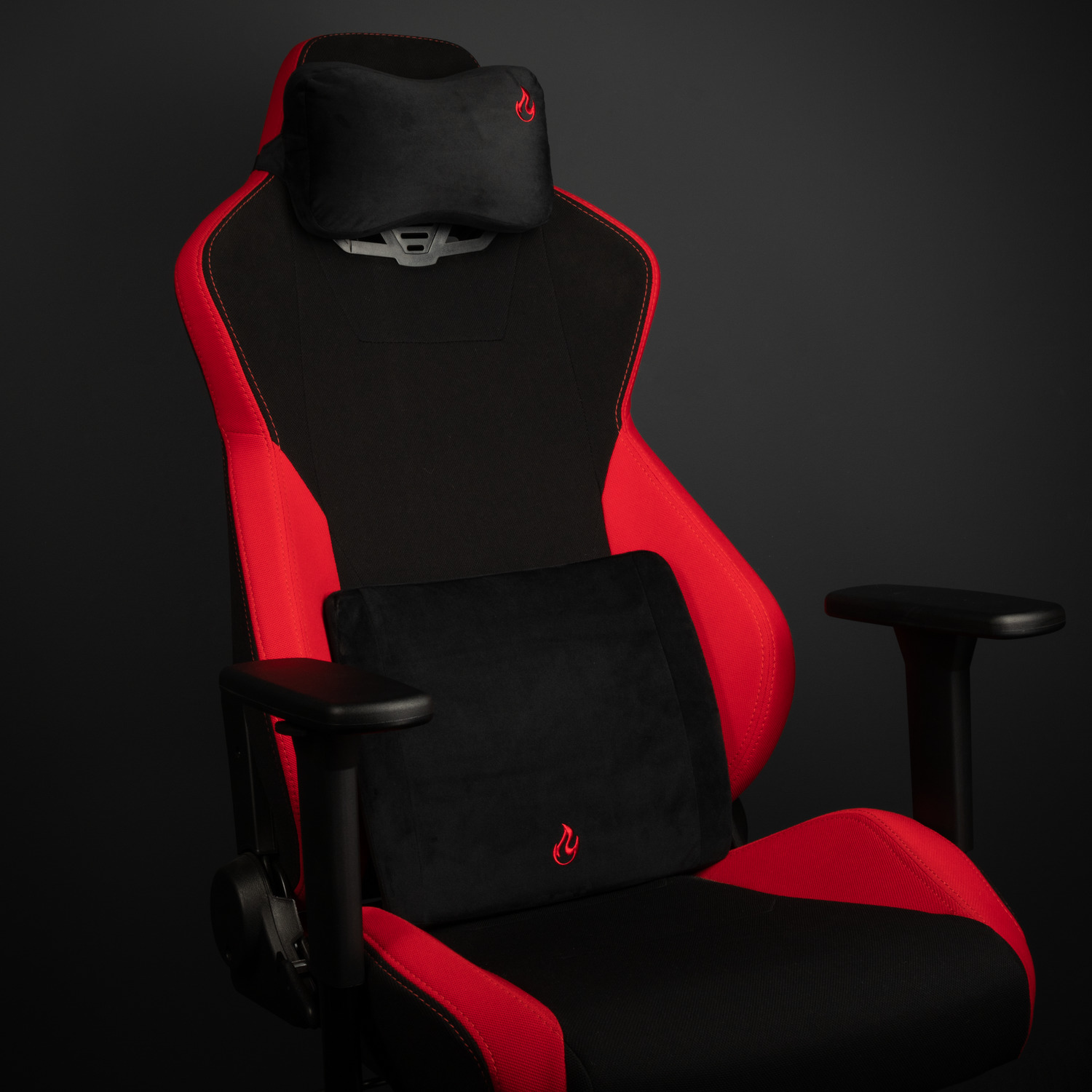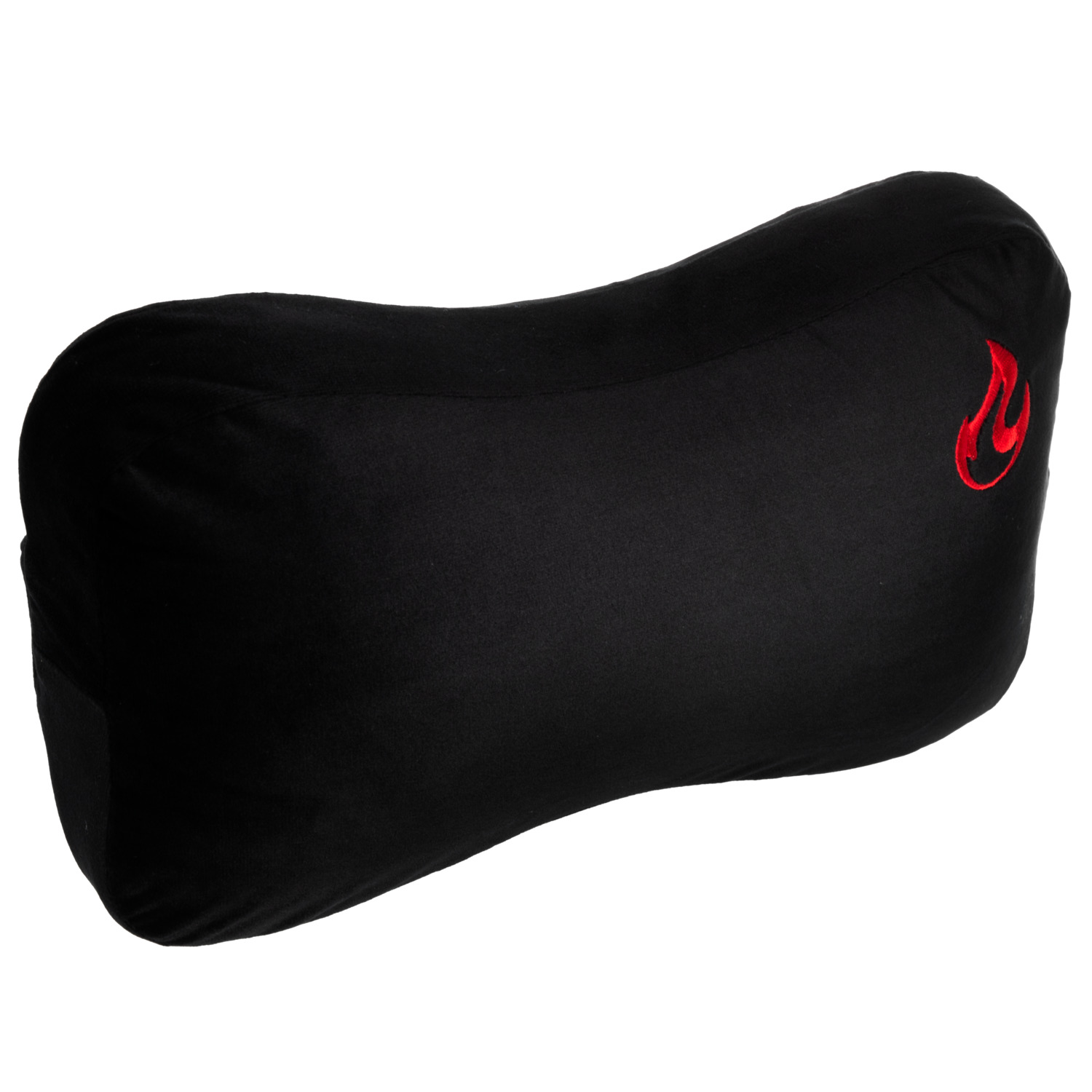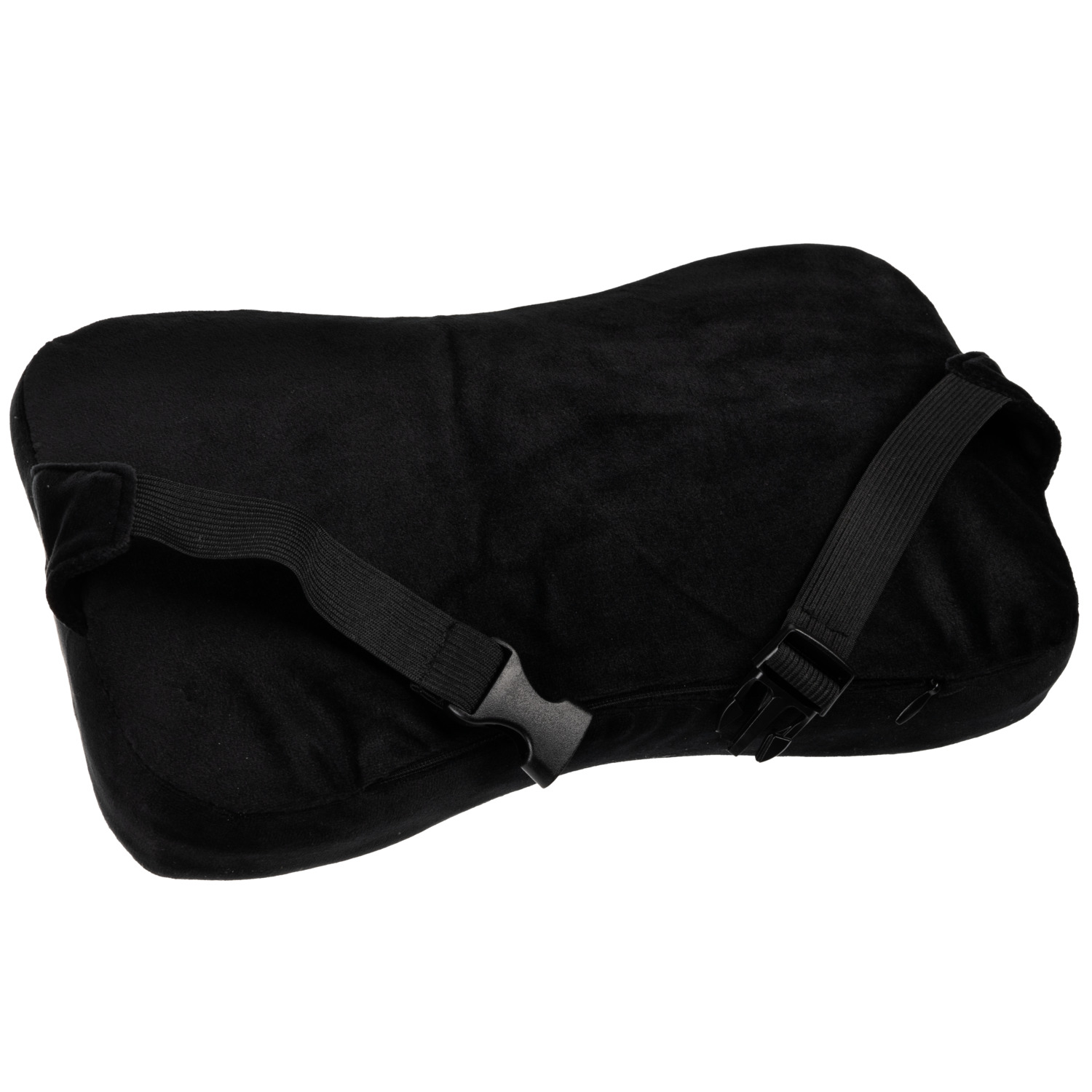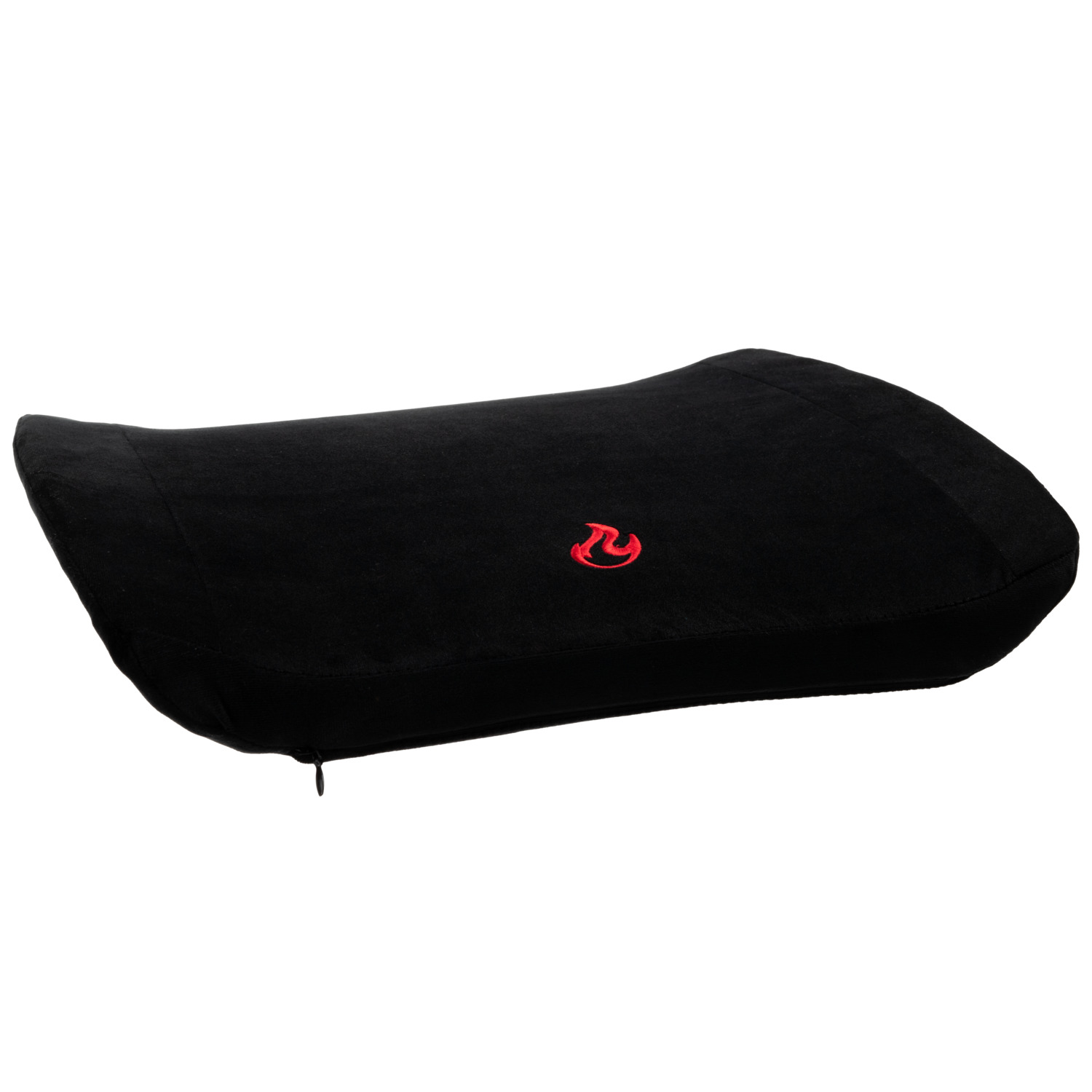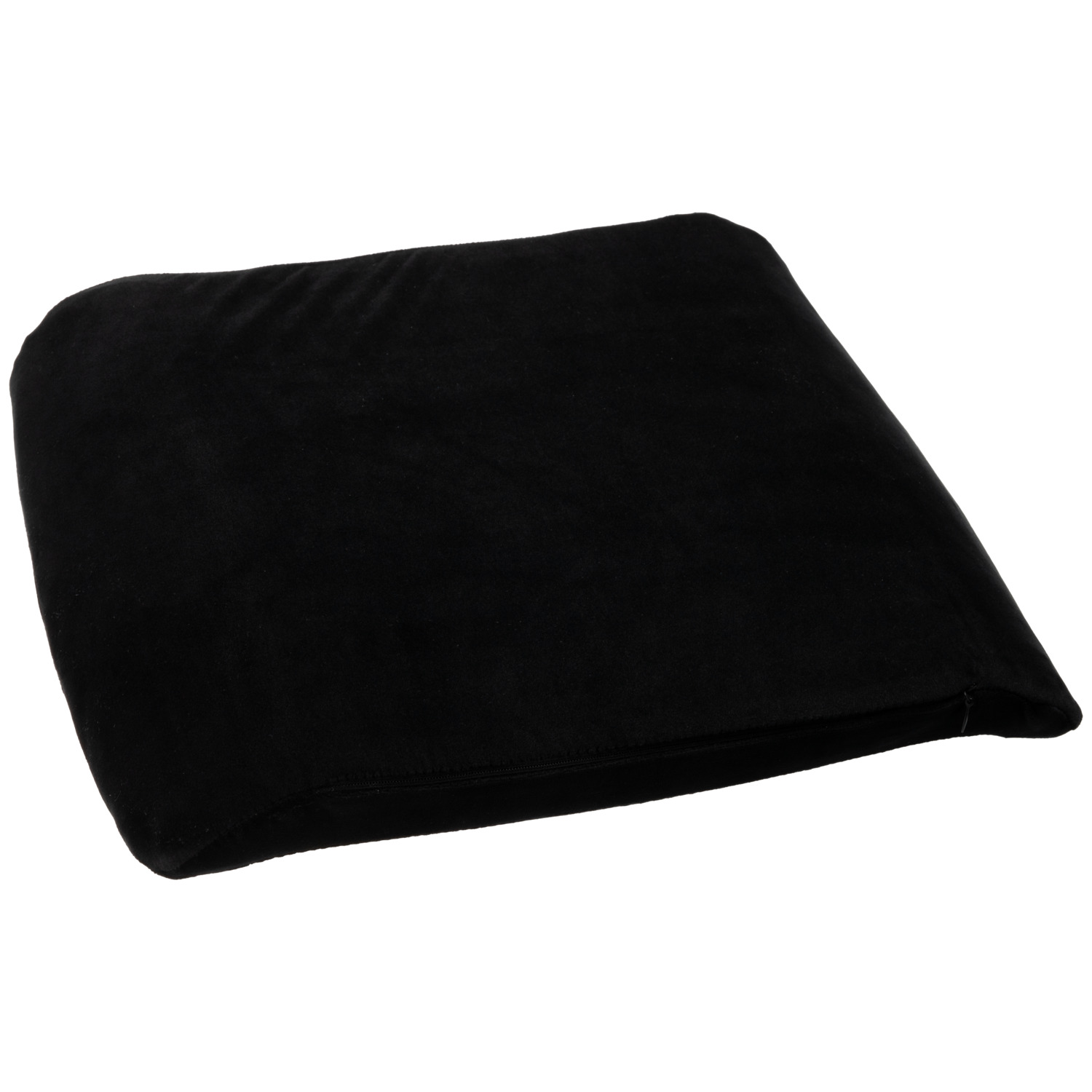 €49.90
incl. VAT excl. shipping costs
Black / Red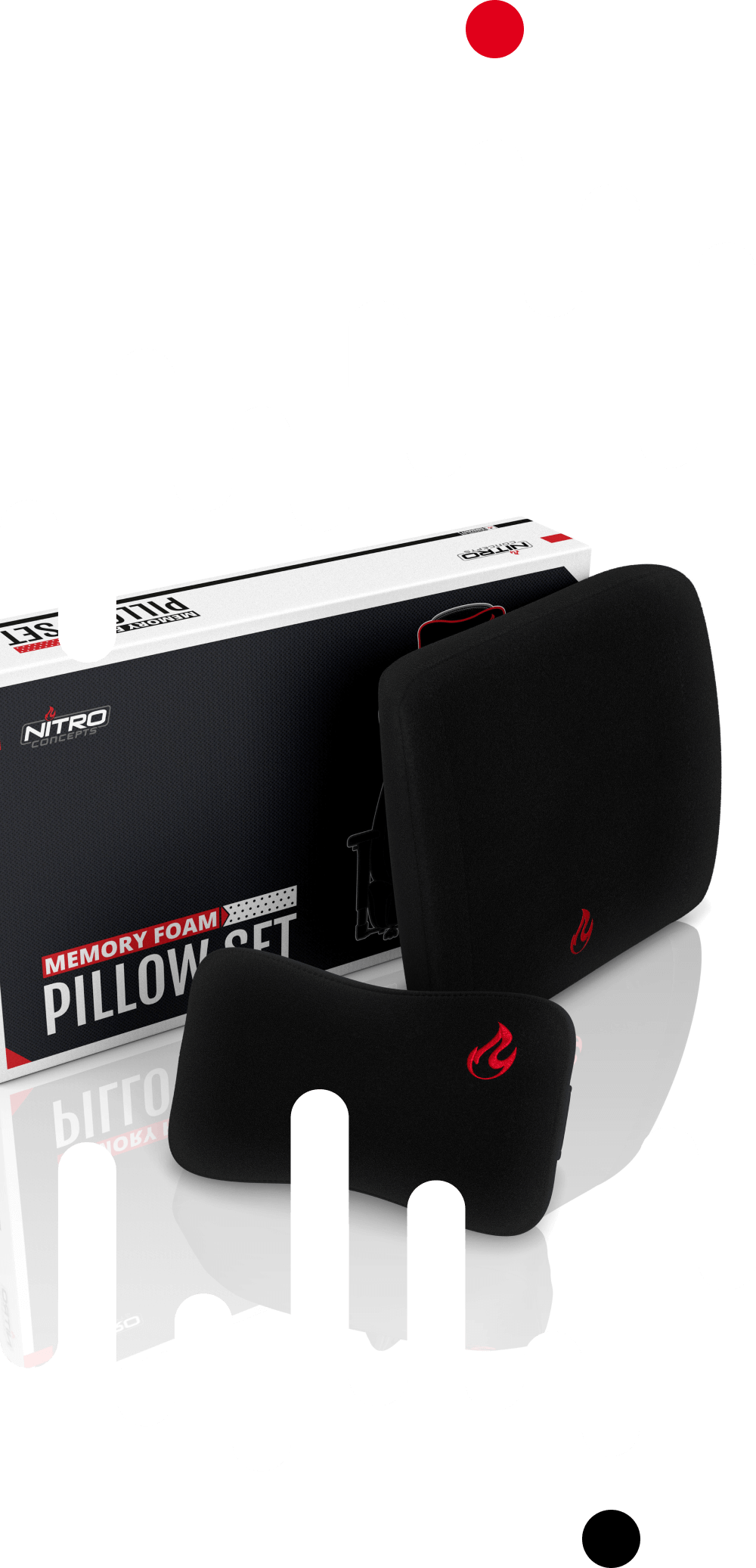 TWO PILLOWS FOR MAXIMUM COMFORT IN CLASSY DESIGN
The package consists of two cushions, which are designed as additional support for the neck and lumbar area. On the washable, black fabric cover, the manufacturer logo of Nitro Concepts, a dynamically curved flame, is embroidered in discreet black or red. The neck cushion is simply and precisely attached to the gaming armchair with an elastic band and quick release fastener.
TECHNICAL DETAILS
Dimensions: 900 x 3 x 400 mm (W x H x D)
Edges: Stitched
Packaging: Round Carton
MATERIALS
Cloth (Top)
Rubber (Bottom)
Buy at our trustworthy resellers.